Welcome to Dundas Apartments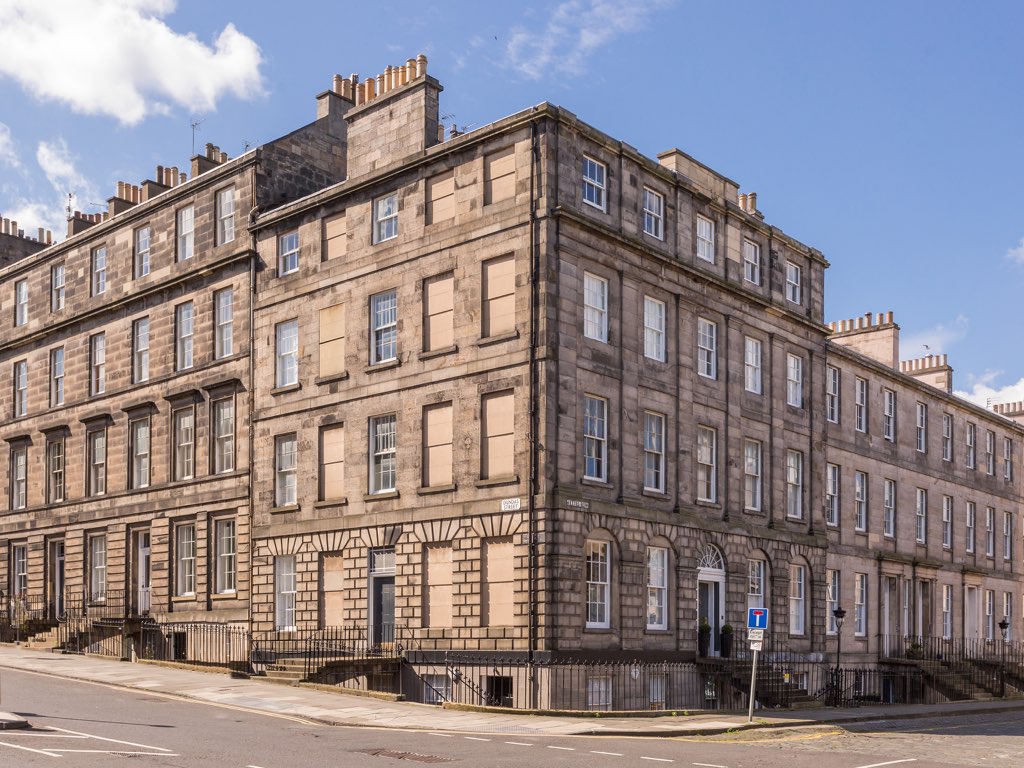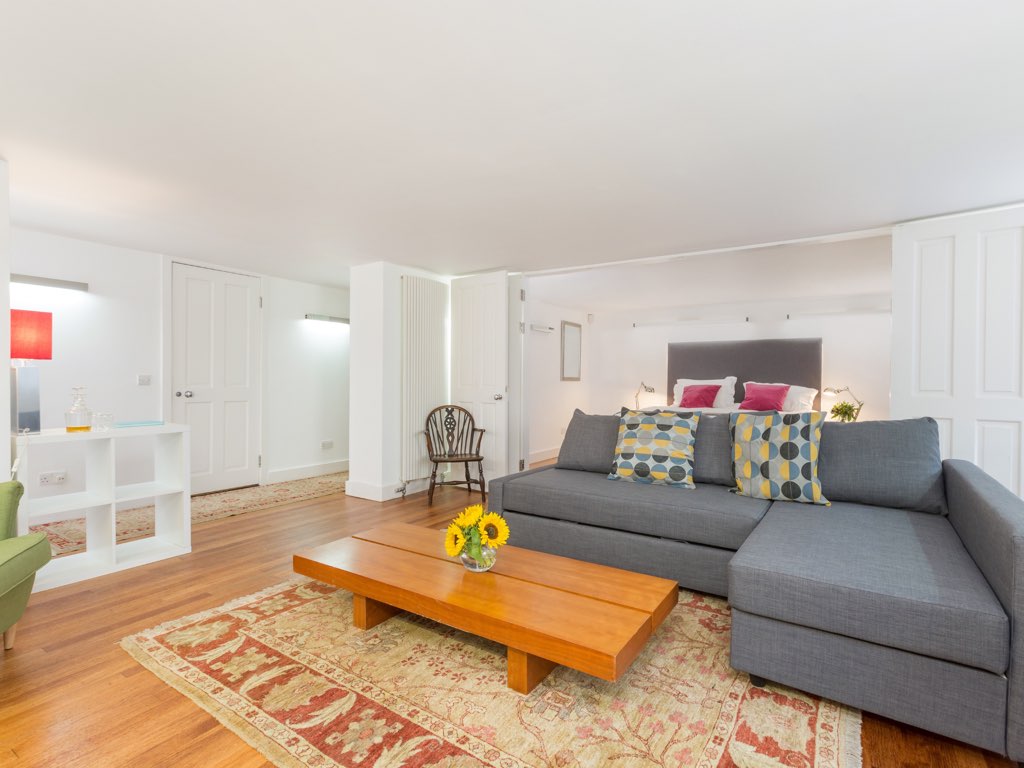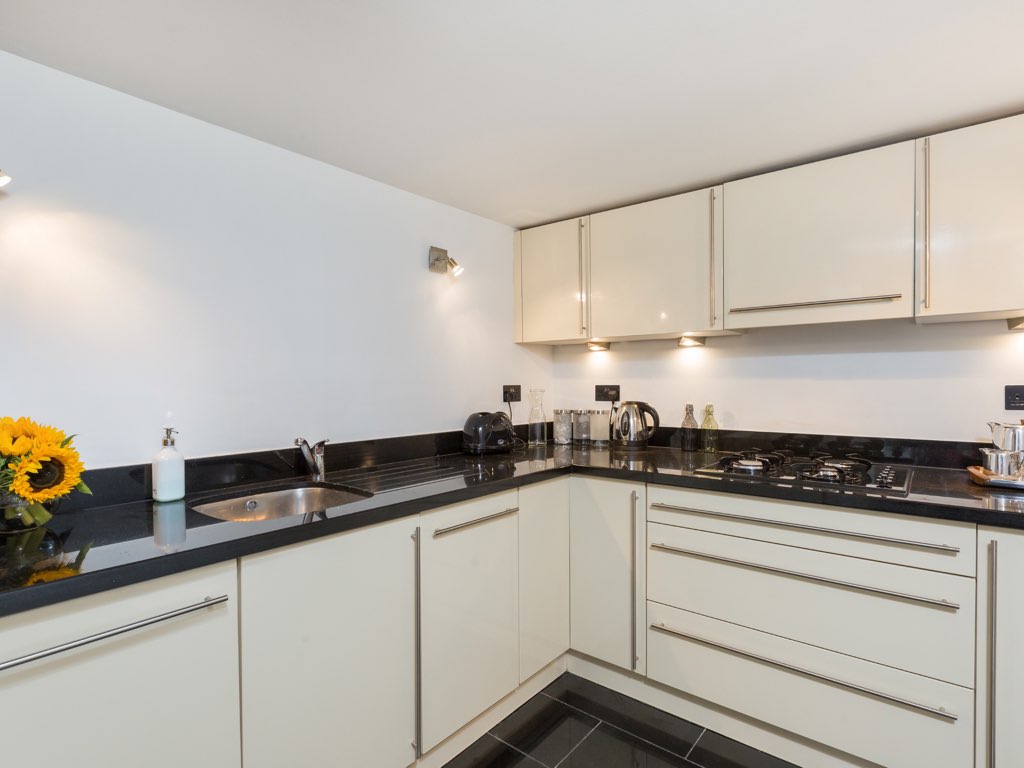 A stylish hideaway in the heart of Edinburgh's New Town. If you love your own space and can't cope with hotels, this is your answer.
Dundas Apartment is a superbly designed one bedroom apartment conveniently located in the New Town, on the edge of both Stockbridge and the City Centre. With its own front door and sunny outlook to a private terrace, this quiet corner apartment faces on to Fettes Row and so is secluded from the hustle and bustle of Dundas St. Only a 10 minute walk from Princes St, it is a fantastic base to explore the city for business or for leisure.