Reservations
If you'd like check availability and make a reservation, you can use our online booking engine. however if you would prefer to speak to us directly about your requirements please CALL US or EMAIL US or alternatively fill in the form on this page and we will come back to you as soon as possible. We look forward to welcoming you at Dundas Apartments and in the heart of Edinburgh.
Check availability & book now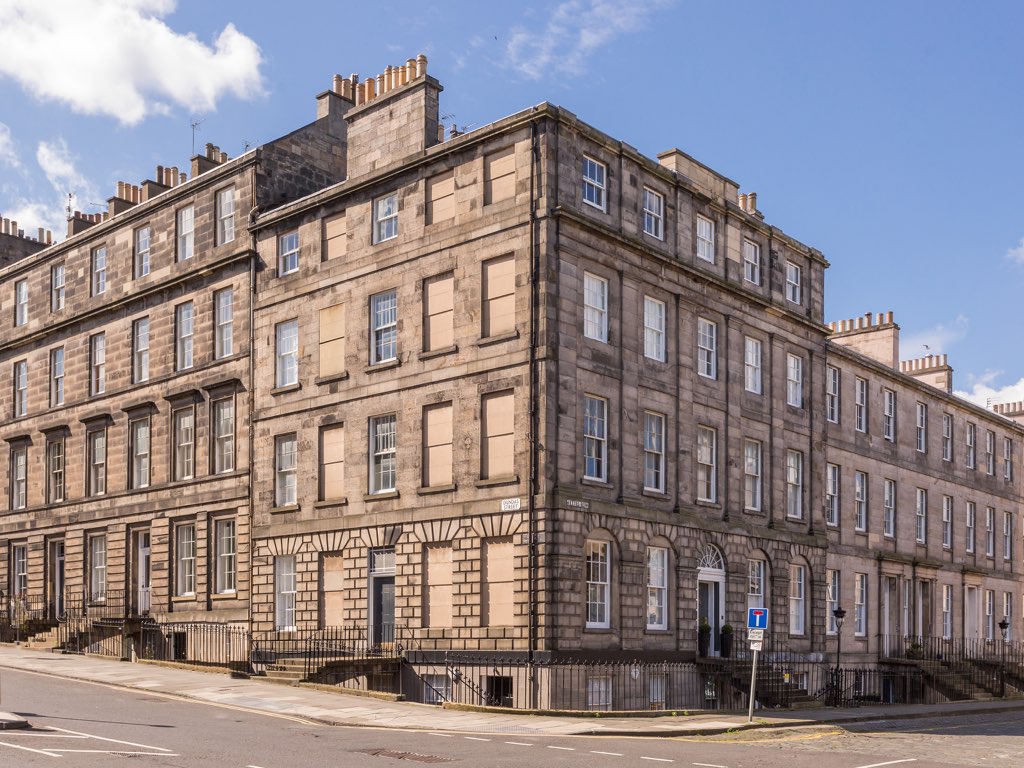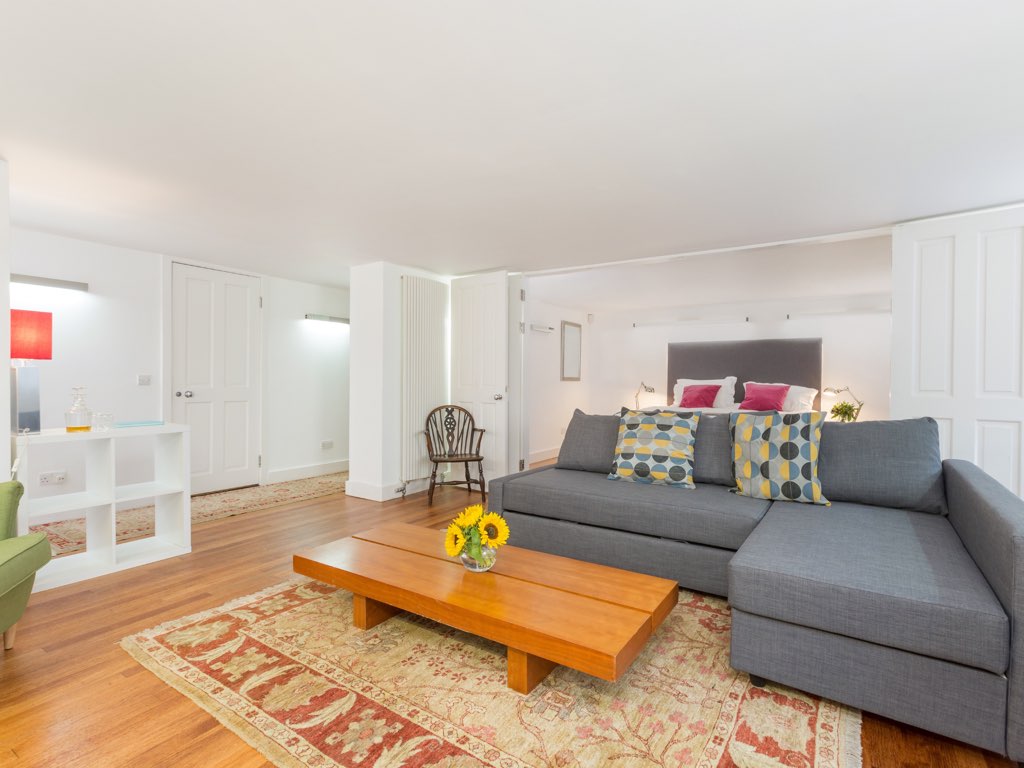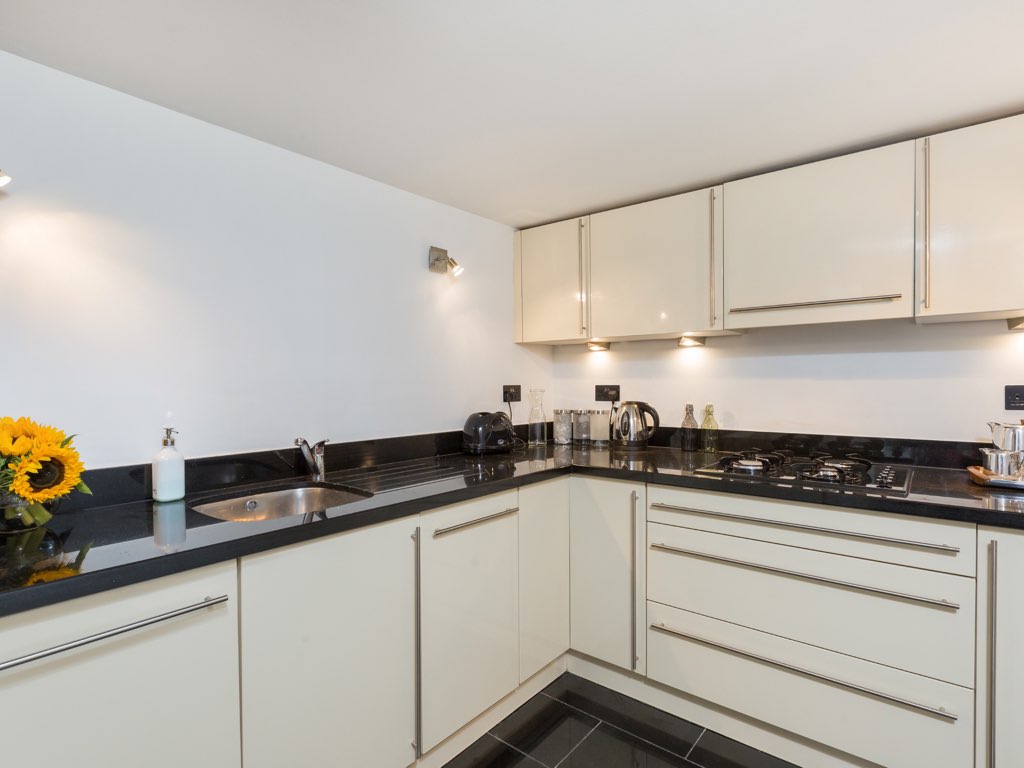 Rates &
Minimum Stays
Minimum stays during August is 3 nights, During Christmas and New Year it is 5 nights and all other times of the year it is 3 nights.
Rates vary depending upon time of year and length of stay, however our standard rates will vary between £120 and £195 per night. We will be able to give you an exact quote when you enquire about availability. We also often do special offers and seasonal deals.
Contact
ADMINISTRATION OFFICE
3 Belgrave Crescent Lane
Edinburgh EH4 3AG
Telephone: +44 7880 643640
Email: staying@dundasapartments.co.uk